The Best Antivirus For Windows 10 – Our Top 4 Recommendations – March 2017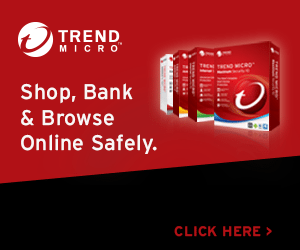 Computer Malware is growing faster than ever in Australia and fortunately for us, the latest computer antivirus software products are equipped to handle the vast majority of malicious attacks. Simply put, you get what you pay for when it comes to free internet security vs the best paid internet security. Every antivirus program we recommend below in our list is worth your investment. The differences between these antivirus products are minor and they all perform extremely well.
We recommend you install at least one of these products for the ultimate protection against viruses, malicious attacks, annoying popups and identity theft.
Check out our list of best free internet security as well as paid products below: